Water is a Human Right.
Access to clean, safe, and affordable water is a fundamental human right essential for a healthy population, environment, and economy. Many communities, particularly those of low-income and communities of color are under-served. Unlike other groups, these communities lack access to safe, affordable water for drinking, subsistence, cultural, and/or recreational uses. Water justice will only be achieved when inclusive, community-based forms of water management are developed and we address the health and environmental burdens low-income communities and communities of color bear.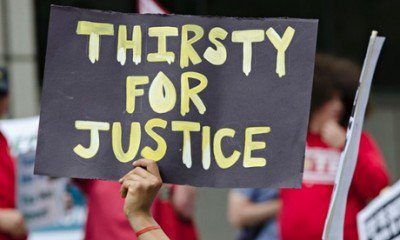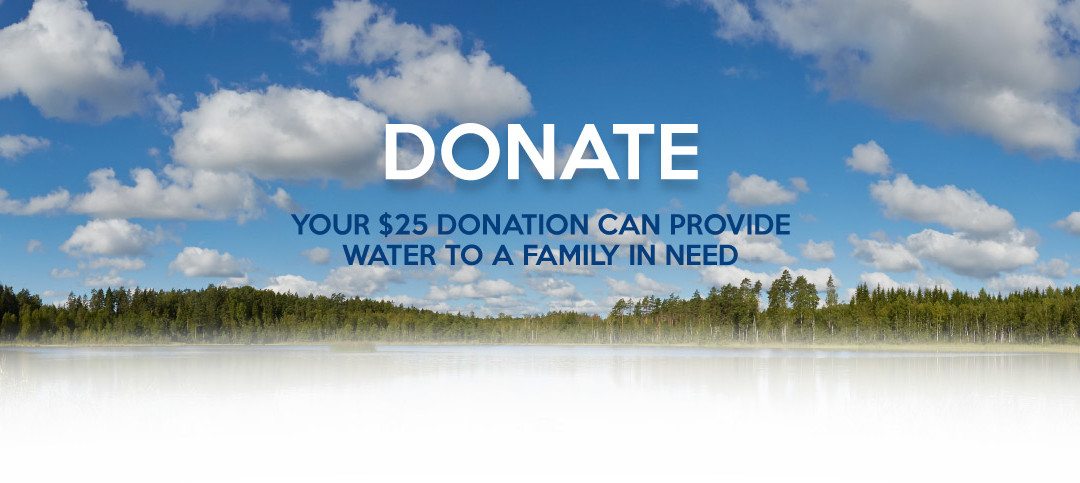 Support Your Water Future on Giving Tuesday! The Environmental Justice Coalition for Water (EJCW) is organizing communities across California confronted by water challenges and we need your help! This Giving Tuesday you can give the gift of water and power to a...
read more
A New Logo for a New Era in Water Justice for All! How do you represent your work, and the people you work with, in a logo?  As EJCW gets ready to embark on its second decade of work we are rolling out a new logo that represents the people we work for and the water we...
read more