Water is a Human Right.
Access to clean, safe, and affordable water is a fundamental human right essential for a healthy population, environment, and economy. Many communities, particularly those of low-income and communities of color are under-served. Unlike other groups, these communities lack access to safe, affordable water for drinking, subsistence, cultural, and/or recreational uses. Water justice will only be achieved when inclusive, community-based forms of water management are developed and we address the health and environmental burdens low-income communities and communities of color bear.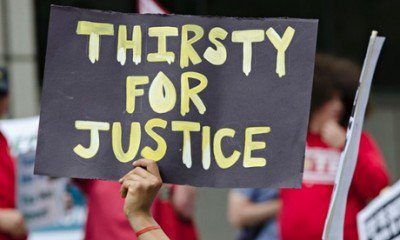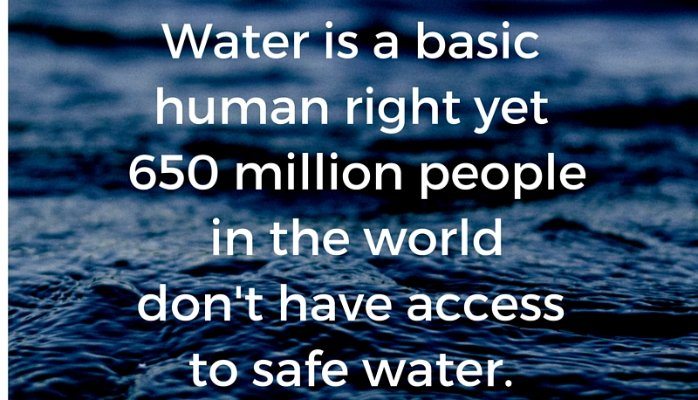 Shruti Patrachari, EJCW's Volunteer Policy Specialist, shares her reflections on water access and the Human Right to Water: Is Defining Water as a Human Right Enough to Address Water Insecurity? Shruti Patrachari, EJCW Volunteer Policy Specialist  I go about my...
read more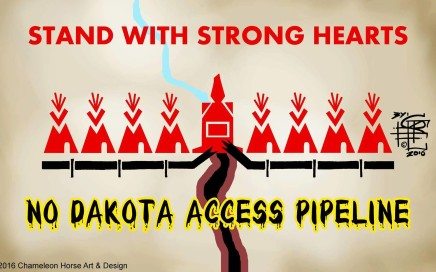 EJCW stands in solidarity with the Standing Rock Sioux, indigenous peoples, and all other allies who are against the Dakota Access Crude Oil Pipeline. We affirm that water should be protected for generations to come and that the pipeline poses an environmental and...
read more