Water is a Human Right.
Access to clean, safe, and affordable water is a fundamental human right essential for a healthy population, environment, and economy. Many communities, particularly those of low-income and communities of color are under-served. Unlike other groups, these communities lack access to safe, affordable water for drinking, subsistence, cultural, and/or recreational uses. Water justice will only be achieved when inclusive, community-based forms of water management are developed and we address the health and environmental burdens low-income communities and communities of color bear.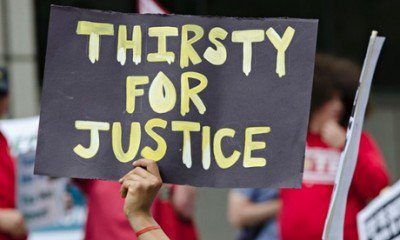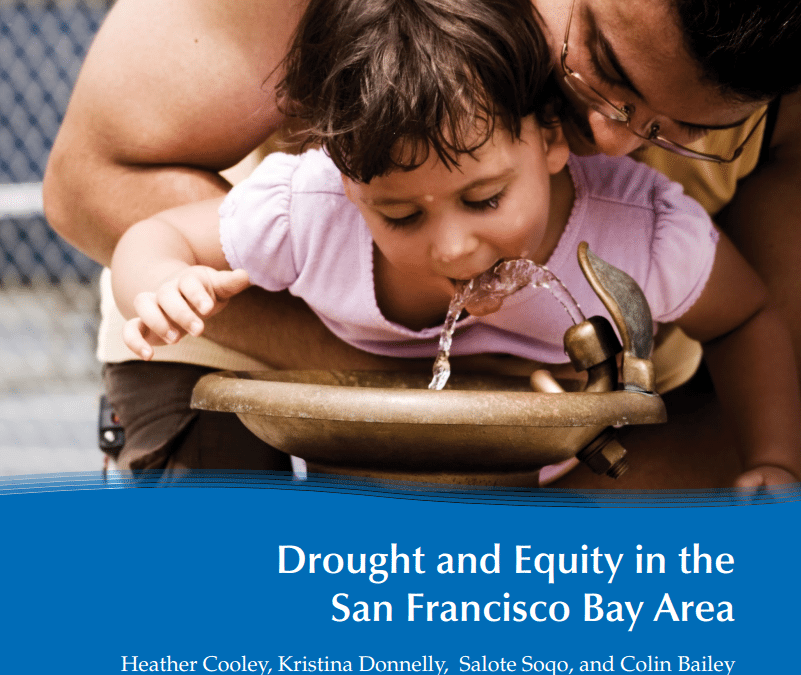 California's ongoing drought has wide-reaching impacts, from how we grow crops to the price of electricity. Often overlooked is its impact on disadvantaged communities. The Pacific Institute and The Environmental Justice Coalition for Water (EJCW) conducted...
read more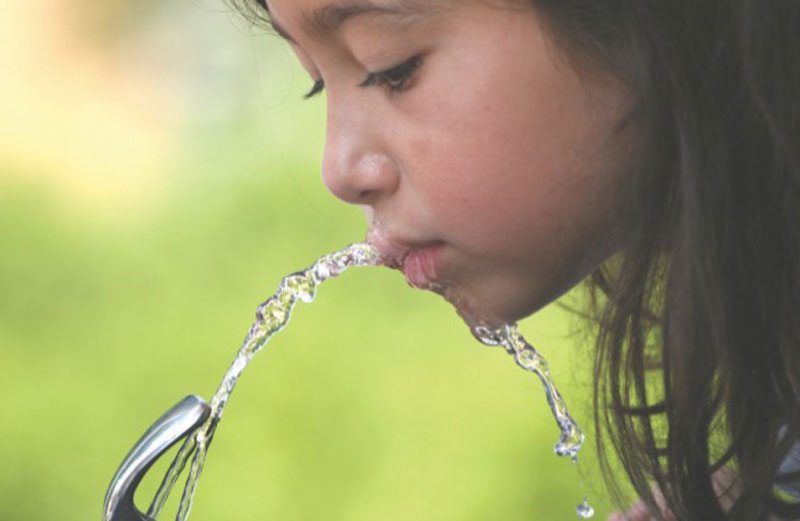 Hundreds of California Schools Impacted by Unsafe Drinking Water For Immediate Release,  May 5, 2016 Over 1 in 10 public schools may have been served by water systems with drinking water violations Sacramento, CA – Students at as many as 1,600 California public...
read more