EJCW Staff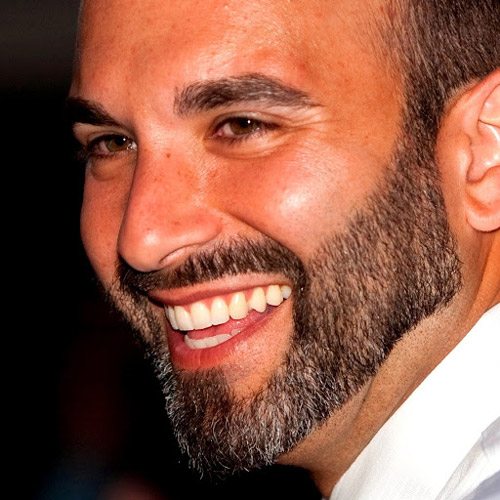 Colin Bailey
Executive Director
colin@ejcw.org , 1-916-432-3529 (EJCW)
He is based in Sacramento, California, and is fluent in English and conversant in Spanish. He has his Juris Doctorate from UCLA with a certificate from the Program in Public Interest Law and Policy and a concentration in Critical Race Studies. An accomplished social justice attorney, Colin leads EJCW's effort to implement the human right to water and supports EJCW's statewide policy agenda, programs, outreach and education, and grassroots member organizations. In addition, he leads EJCW's work with the Environmental Water Caucus, Community Engineering Corps, Ecological Society of America, Sacramento Valley Water Justice Network, Safe Water Alliance, and more.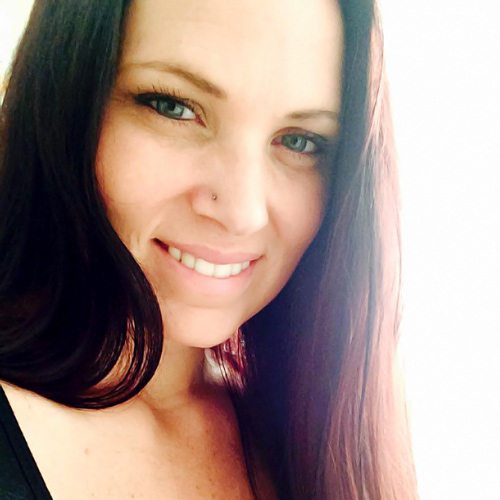 Rev. Amanda Ford, MA
Coalition Coordinator
amanda@ejcw.org, 916-794-1426
EJCW's Coalition Coordinator. She is based in Sacramento, California, and is fluent in English and conversant in Arabic. In addition to being an ordained Interfaith minister, Amanda has her Master's Degree in Sustainable International Development from Brandeis University with an emphasis in Environmental Peacebuilding and Project Management. Amanda coordinates EJCW's efforts to develop and implement programs and advocacy campaigns at a statewide level, including implementation of the Human Right to Water (AB 685), pollution prevention, democratic water governance, climate adaptation, and more.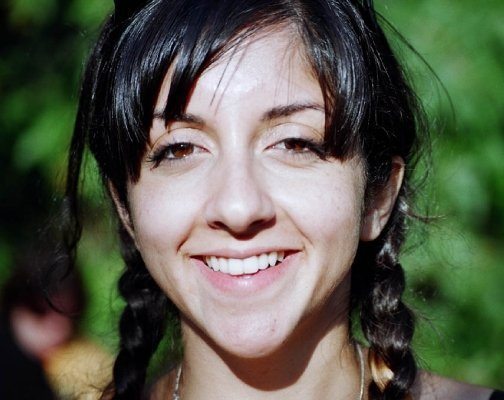 Nahal Ghoghaie
Bay Area Program Coordinator
Nahal is based in Berkeley, California, and is fluent in English, and conversant in Spanish and Farsi. She holds a Master's Degree in Environmental Studies from the Evergreen State College with an emphasis on Tribal Leadership in Watershed Management and Climate Change Adaptation. Nahal coordinates EJCW's Bay Area programs, including Proposition 1 Disadvantaged Community Involvement in collaborative water resource management, and engaging Environmental Justice communities around water equity and water related impacts of climate change. Nahal leads EJCW's work with several broader groups, including the Resilient Communities Initiative, California Environmental Justice Coalition, Bay Area Integrated Regional Water Management Coordinating Committee, and more.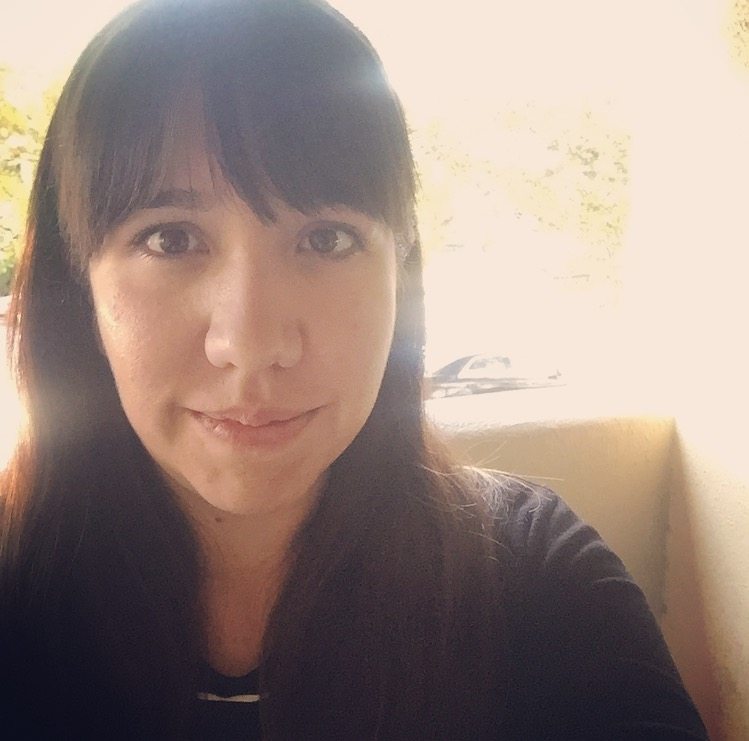 Monica Gurmilan
Central Coast Outreach Specialist
monica@ejcw.org, (831) 783-5805
She is based in Salinas, California, and is fluent in English and Spanish. She holds a Master's Degree in Environment and Sustainable Development from University College London. Her graduate work focused on urban planning and development and its links to environmental justice in Lima, Peru. Monica leads EJCW's outreach efforts in the Central Coast, including work with the Salinas Valley Disadvantaged Community Drinking Water and Waste Water Pilot Planning Project and several interim drinking water projects in North Monterey County.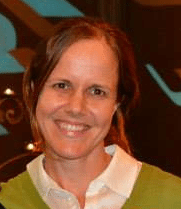 Heather Lukacs, PhD
Central Coast Technical Assistance Specialist
Heather Lukacs connects small communities to technical and financial resources needed to address persistent water contamination through the Salinas Valley Disadvantaged Community Water and Wastewater Project. Previously, Heather co-developed and directed a private well testing program and worked with partners to implement a point-of-use water treatment project in the San Joaquin Valley while on staff at the Community Water Center. In 2014, Heather received a PhD from Stanford University for her dissertation on community-based watershed restoration in Appalachia. Prior, Heather worked as a lecturer in MIT's Department of Civil and Environmental Engineering, where she also received undergraduate and masters degrees.
EJCW Fellows and Volunteer Specialists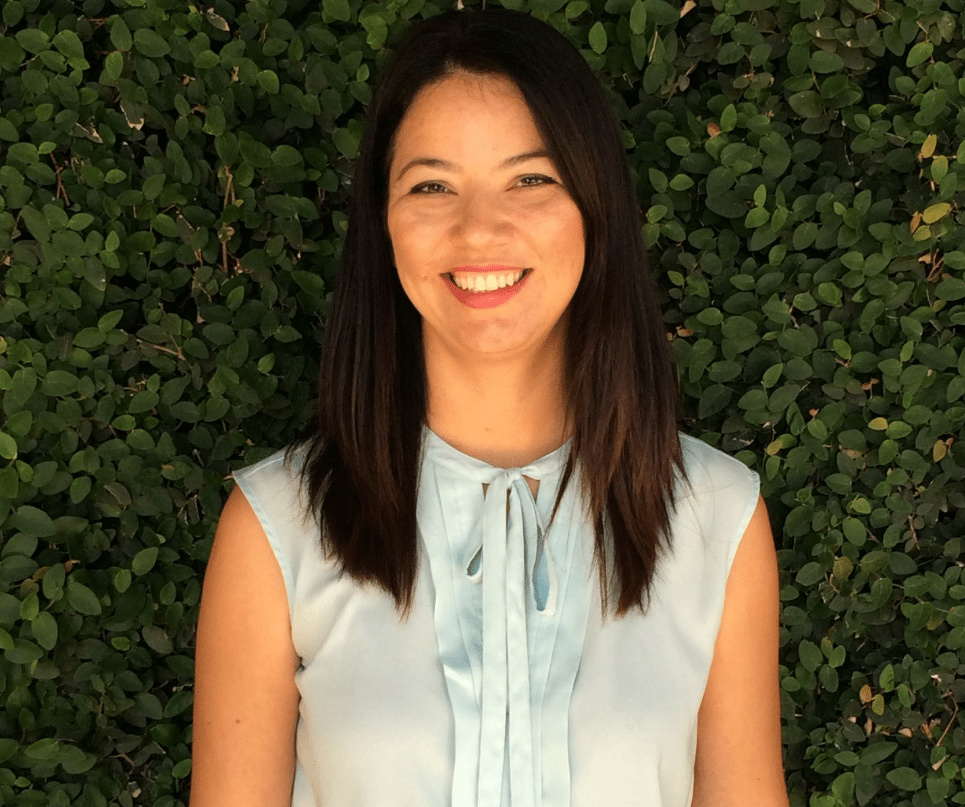 Rosalba Chavez
Online Communications Specialist
Rosalba Chavez is based in West Sacramento, California and is fluent in English and Spanish. She is passionate about serving disadvantaged communities and has been a community volunteer in the Sacramento area for several years. Rosalba contributes to the presence of the EJCW's social media sites to support the organization's mission and vision. She has a bachelors in Communication Studies with an emphasis in Organizational Communication from CSUS and an associates in Business Administration from Sacramento City College.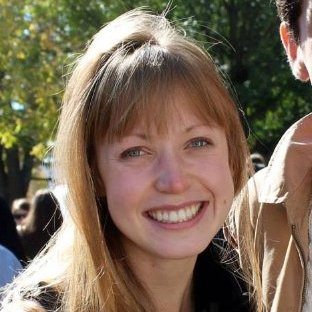 Maddie Duda
Bay Area CivicSpark Water Action Fellow
Maddie s one of EJCW's two 2016 Civic Spark Water Action Fellows in the Bay Area office. She graduated at the beginning of August with a Master's degree in Parks and Conservation Areas Management from Clemson University. She plans to use her knowledge of social science research methods, data collection and analysis, as well as GIS, to help understand and identify challenges and opportunities for regional projects as well as inform educational campaigns to help EJCW secure clean, safe, and affordable drinking water for all communities in the Bay.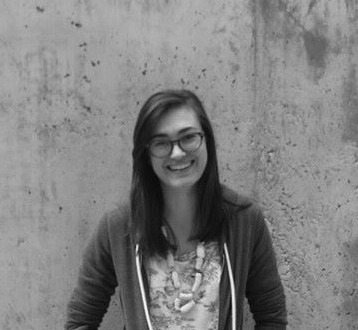 Kyra Gmoser-Daskalakis
Sacramento Area Outreach and Mapping Specialist
Kyra Gmoser-Daskalakis is a recent graduate of the University of California Berkeley where she received a Bachelor of Science degree in Environmental Economics and Policy with minors in Anthropology and City and Regional Planning. After interning with Sierra Club California and the San Francisco Public Utilities Commission, she is particularly interested in Environmental Justice issues related to water and wastewater infrastructure. She is now an outreach and mapping specialist in the Sacramento office and will be supporting the EJCW on various projects.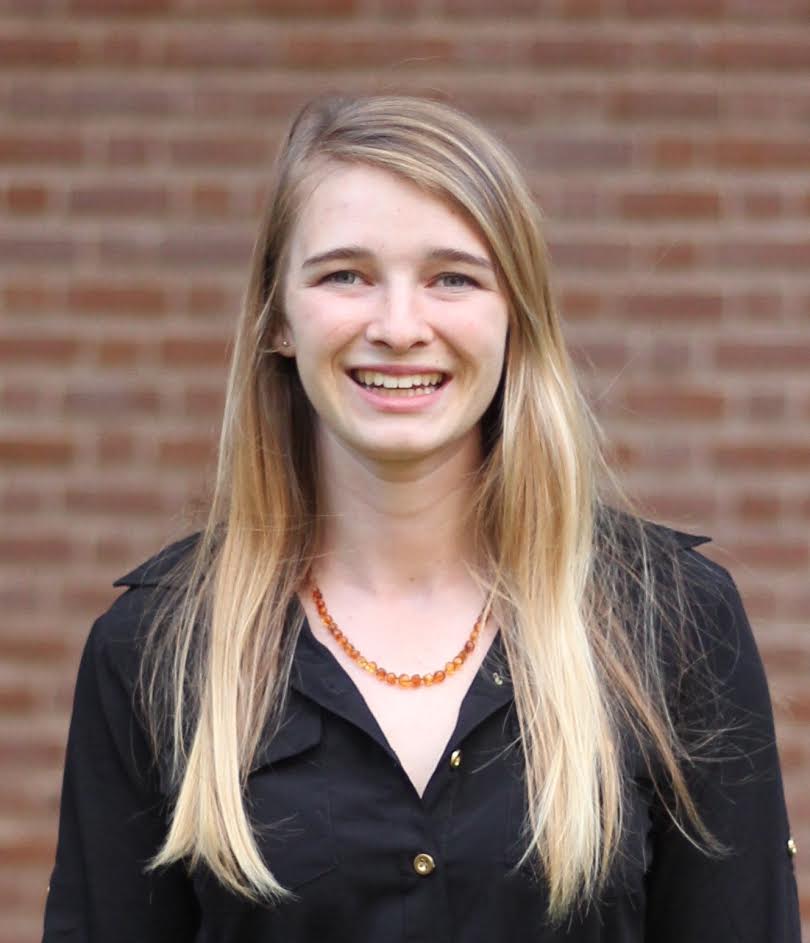 Kate Nicholson
Bay Area CivicSpark Water Action Fellow
Kate joins EJCW as a 2016 Civic Spark Water Action Fellow in the Bay Area Office. She studied Environmental Science, Civil & Environmental Engineering, and Latin American Studies, and minored in Poverty, Justice, & Capabilities at Rice University. Her passion for service, and understanding of the interconnectedness of environmental and social justice will help advance the EJCW's work incorporating communities with disadvantages into water management decisions.
Shruti Patrachari
Policy and Legistlation Specialist
Shruti Patrachari is an Environmental Economics & Policy and Conservation & Resource Studies student at the University of California, Berkeley. She is committed to fighting for social justice; she has worked with the Multinational Exchange for Sustainable Agriculture to develop educational material around environmental stewardship, and she works with Helios to instigate ultraviolet solar panels in the City of Berkeley from the grassroots level. Shruti hopes to evaluate legislation and public policy within California to make information more accessible and understood. She will channel her previous experiences working with the federal and local government into her position—working on the state level to promote justice and sustainability.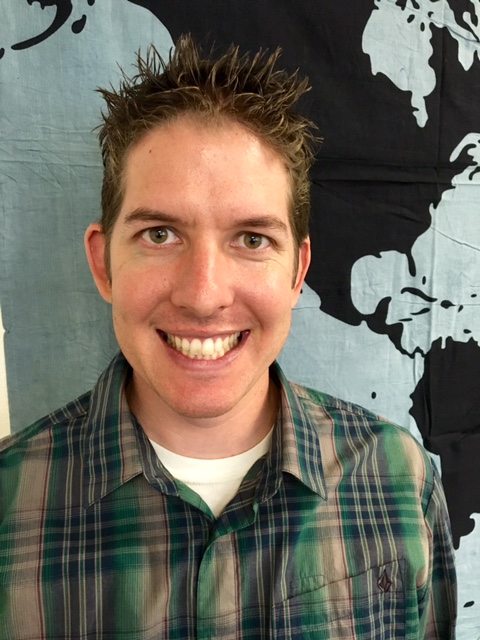 Randy Reck
Legal Fellow
Randy@ejcw.org, 916-542-8685
Randy Reck joined EJCW as a Legal Fellow following his graduation from UC Davis School of Law in 2016. There, he earned certificates in both Public Interest Law and Environmental Law, as well as Witkin awards in Legal Research and Writing I & II, Environmental Practice, and Emerging Technologies and the Environment. Beyond the classroom, Randy worked with the State Water Resources Control Board, the California Energy Commission, a private environmental law firm, and a local District Attorney prosecuting environmental crimes. Randy enhances EJCW's ability to seek environmental justice through strategic legal action.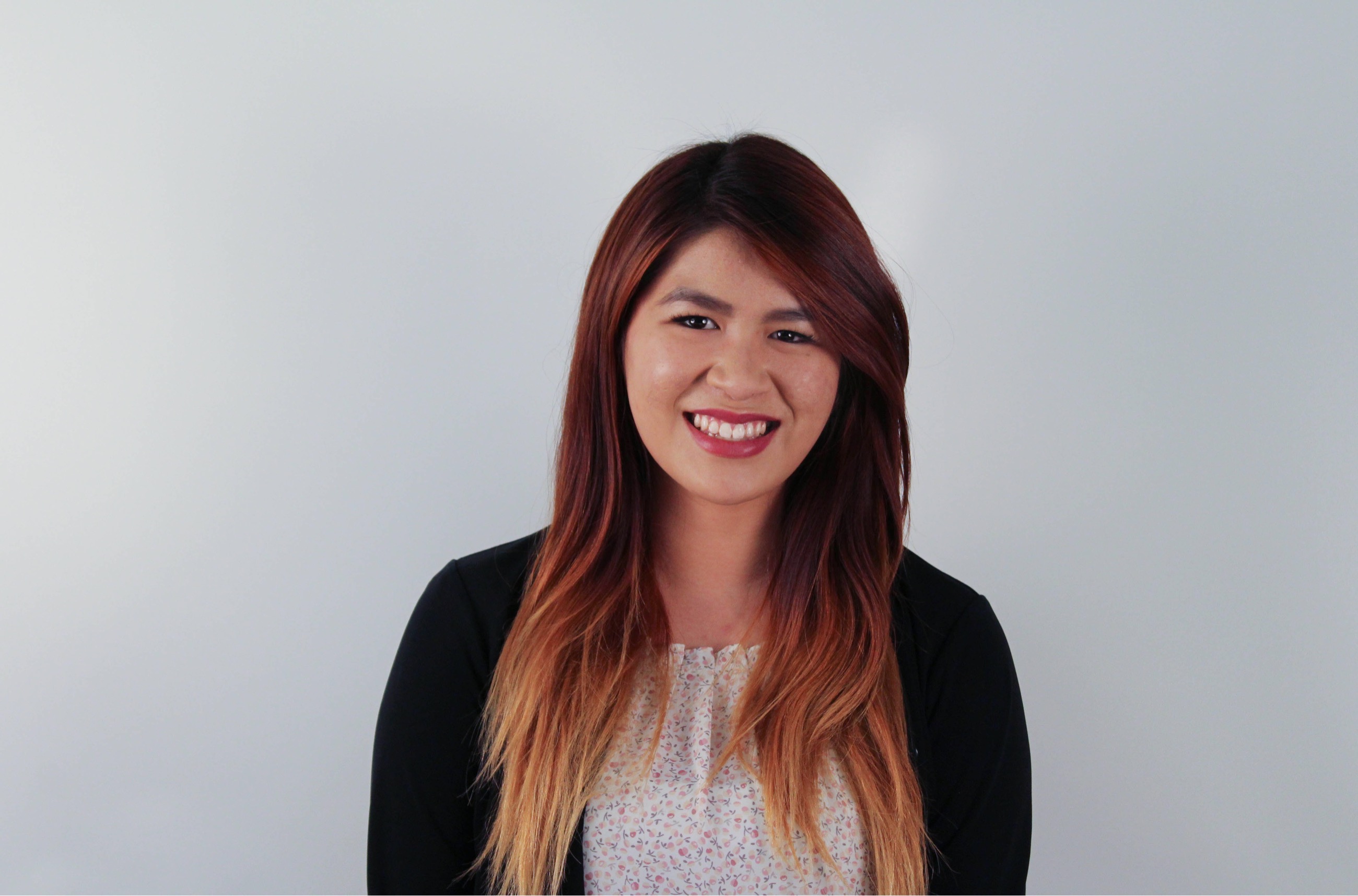 Linda Vo
Organizational Support Specialist
Linda is currently studying at UC Davis where she anticipates a Bachelor of Science degree in Managerial Economics with a minor in Environmental Policy Analysis and Planning. With concentrations in Business Economics and Environmental & Natural Resources Economics, Linda hopes to utilize her knowledge to evaluate environmental issues and policies from an economic perspective. She is particularly interested in the complex social problems of water and is passionate about advancing the path for the betterment of water rights. At EJCW, she will be working on various projects and collaborating with others in order to help EJCW achieve its mission of water justice for all.