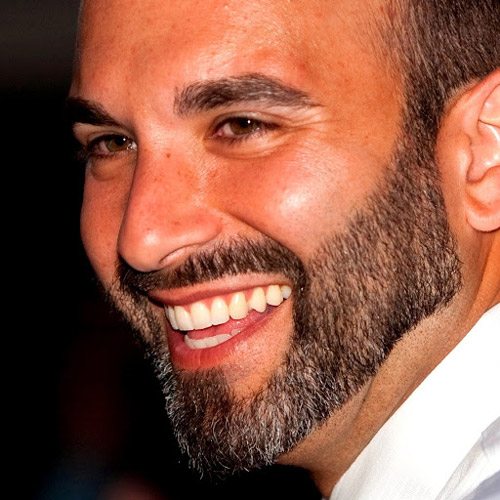 Colin Bailey
Executive Director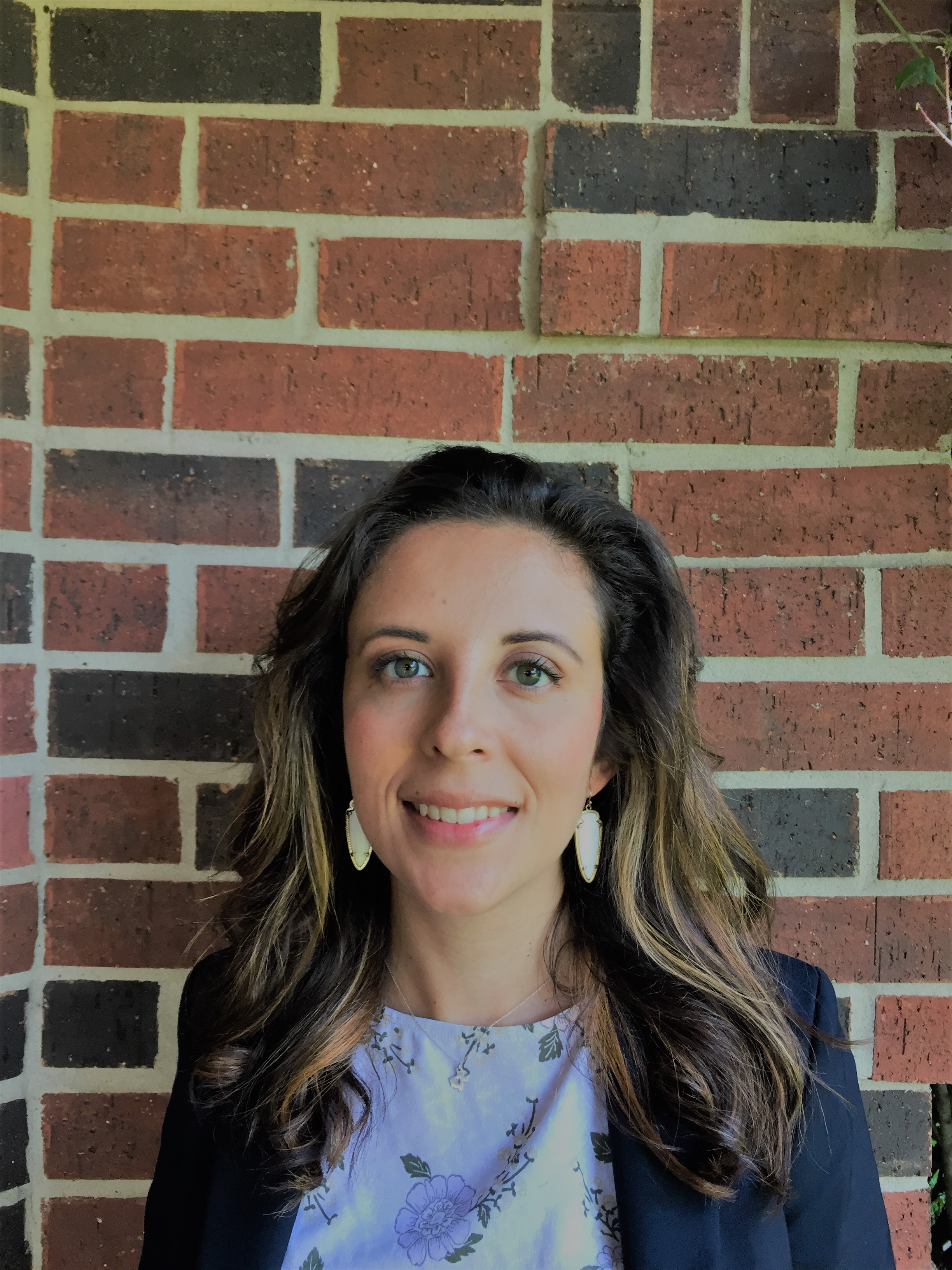 Vanessa Toro Barragán
Sacramento Area Program Coordinator
Vanessa Toro Barragán is the Sacramento Program Area Coordinator at The Environmental Justice Coalition for Water (EJCW). She joins EJCW with nearly 8 years of experience working at the intersections of community-rooted organizing and environmental issues. Born in Bogota, Colombia, and raised in Houston, Texas, her immigrant beginnings inspired her constant curiosity for the intersection of environment, social justice, and science. Her interaction within this amalgam inspired her Senior Honors Thesis at Southwestern University in 2012, where she graduated with a dual degree in Environmental Studies and Biology.  For her research she proposed challenging questions regarding the use and the end goal of conservation science and neoliberal economics, i.e., who benefitted in Costa Rica from market-based carbon sequestration programs and why? In 2012, Vanessa worked with the Sustainable Food Center in Austin, Texas, on food access and food justice initiatives for East and South Austin communities incorporating food histories of Mexican-American and African-American traditions into urban agriculture leadership trainings.
Most recently, Vanessa spent three years as a Union Organizer for SEIU-United Healthcare Workers where she recruited and developed workplace leaders to lead union organizing campaigns, to shift the balance of power in the healthcare industry, effectively contributing to 2,000 new unionized healthcare workers. She is looking forward to placing her experience in relationship building, campaign strategizing, and environmental science research towards EJCW's mission to advocate with frontline communities to realize the human rights to water and sanitation. During her time off she enjoys playing co-ed soccer, attempting to ski, kayaking with her dog and partner, and searching for the best coffee spot to splurge on green tea matcha lattes.
vanessa.toro@ejcw.org
(916) 836-5091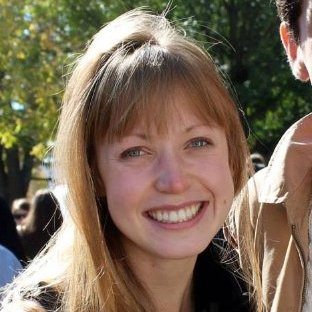 Maddie Duda
Bay Area Program Associate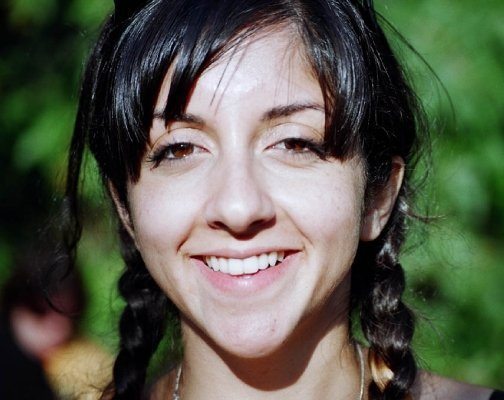 Nahal Ghoghaie
Bay Area Program Coordinator
Cyndi Spencer
Director of Operations
Cyndi Spencer is the Director of Operations for EJCW. She brings over ten years of experience in nonprofit operations to the team and has extensive experience in contract, budget, and personnel management. She is a native Californian and graduated from CSU Sacramento. Cyndi and her family have dedicated their volunteer time to working with disadvantaged populations in the Sacramento Valley area.  She can be reached at Cyndi@ejcw.org .
Britton Schwartz
Bay Area Program Director/Attorney
Britton Schwartz is an experienced non-profit professional with degrees from Harvard Law School and the Fletcher School of Law & Diplomacy, who has worked in environmental justice and human rights for over ten years. Her experience reflects her commitment to partnering with communities facing environmental injustice to achieve sustainable and meaningful policy and planning changes to ensure a stronger community voice in determining their futures. 
Most recently, Britton engaged law students in cutting edge environmental justice policy advocacy as a supervising attorney with the Environmental Law Clinic at UC Berkeley School of Law, where she co-authored a high-impact policy report on California's proposed statewide water affordability program. Britton also co-chairs a nationwide coalition of community-based organizations advocating for the human rights to water and sanitation in the U.S. and has successfully supported the coalition's engagement with international human rights bodies and federal government agencies. Outside of work, her two young children remind her every day of the responsibility we all share to future generations.
Britton can be reached at <britton@ejcw.org>.