"Community"
MEET EJCW'S CENTRAL COAST OFFICE: California's Salinas Valley is one of the regions of the state most highly impacted by water contamination. See how EJCW's Central Coast staffers are working with local communities to meet both immediate needs and plan for long-term, community-based solutions.
"Communication
EJCW works on the front lines of disadvantaged communities throughout California, helping  their concerns and needs reach our regional, state, national and global partners. We work in partnership with community leaders, non-profits and government agencies so that we can work together to provide safe, clean, affordable water to everyone in California.
"Connection
Learn how EJCW works within a Community-to-Capitol framework, connecting the needs of our community members to our network of statewide partners and agencies.
Water is a Human Right.
Access to clean, safe, and affordable water is a fundamental human right essential for a healthy population, environment, and economy. Many communities, particularly those of low-income and communities of color are under-served. Unlike other groups, these communities lack access to safe, affordable water for drinking, subsistence, cultural, and/or recreational uses. Water justice will only be achieved when inclusive, community-based forms of water management are developed and we address the health and environmental burdens low-income communities and communities of color bear.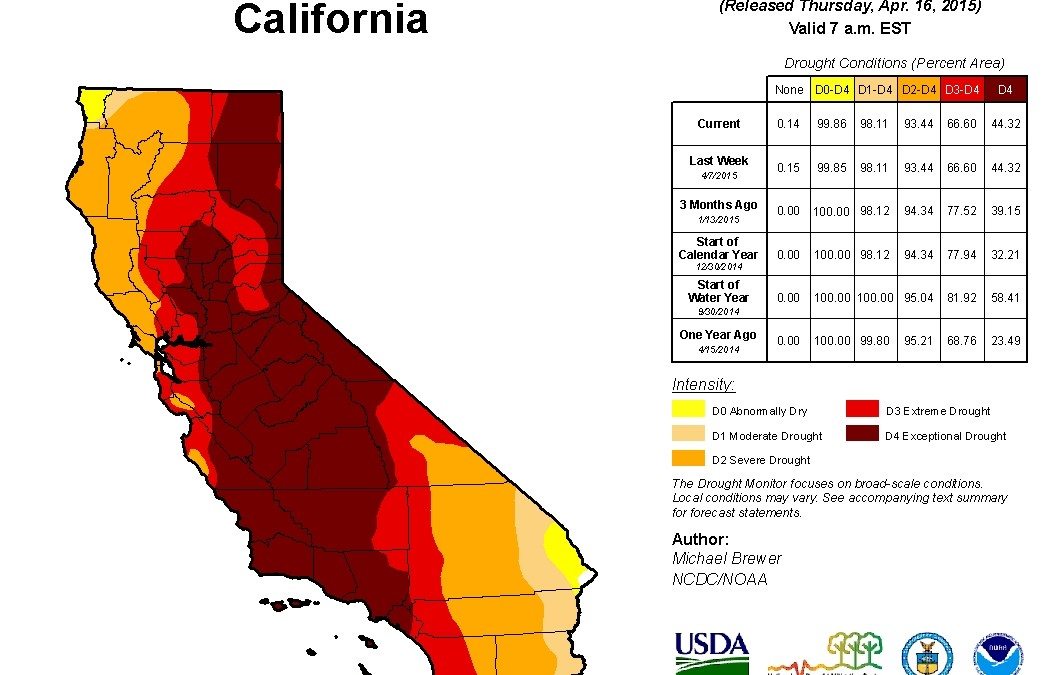 Clean drinking water is something that most people take for granted. Rachel Gottfried and Jing Niu  co-produced a series of water justice videos that highlight the issues of California's water crisis. Check out their radio show featuring EJCW Salinas Valley staff,...
read more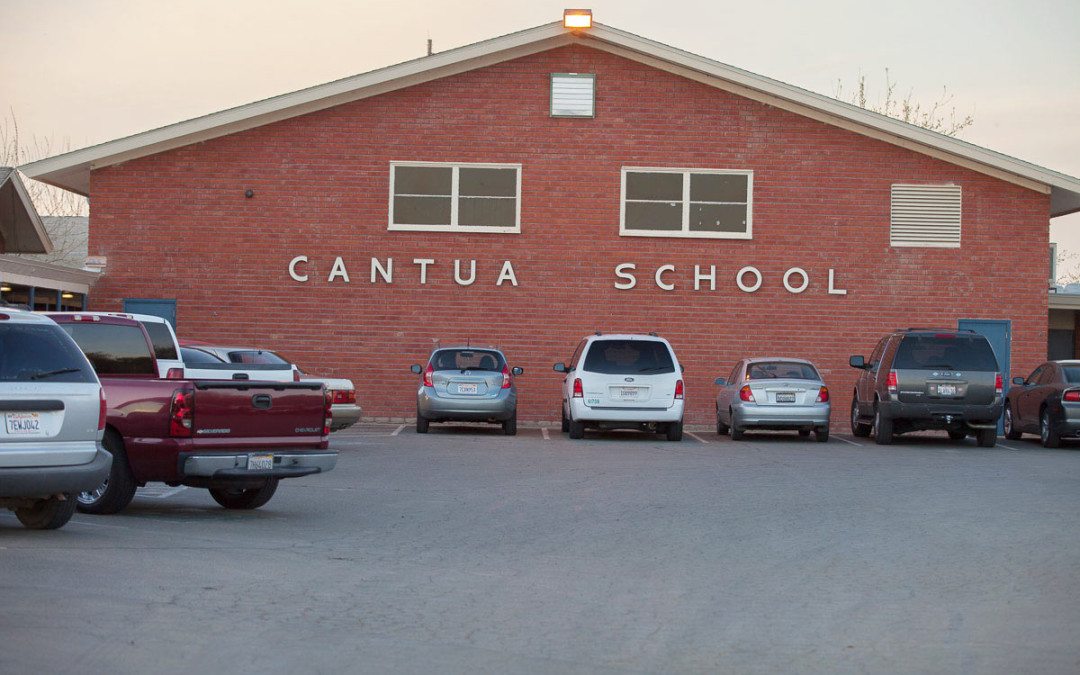 Written May 22, 2015 By Estrella Sainburg "This mega-drought peels back the ugly layers of power vested in our Water District system," says Janaki Jagannath, a Community Legal Worker with California Rural Legal Assistance, Inc. (CRLA) in Fresno. Cantua Creek and El...
read more
Error: (#200) Provide valid app ID Type: OAuthException