Monica Gurmilan
Central Coast Outreach Specialist
monica@ejcw.org, (831) 783-5805
She is based in Salinas, California, and is fluent in English and Spanish. She holds a Master's Degree in Environment and Sustainable Development from University College London. Her graduate work focused on urban planning and development and its links to environmental justice in Lima, Peru. Monica leads EJCW's outreach efforts in the Central Coast, including work with the Salinas Valley Disadvantaged Community Drinking Water and Waste Water Pilot Planning Project and several interim drinking water projects in North Monterey County.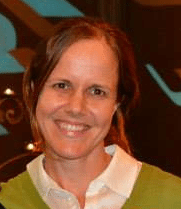 Heather Lukacs, PhD
Central Coast Program Director/Technical Assistance Specialist
Heather Lukacs connects small communities to technical and financial resources needed to address persistent water contamination through the Salinas Valley Disadvantaged Community Water and Wastewater Project. Previously, Heather co-developed and directed a private well testing program and worked with partners to implement a point-of-use water treatment project in the San Joaquin Valley while on staff at the Community Water Center. In 2014, Heather received a PhD from Stanford University for her dissertation on community-based watershed restoration in Appalachia. Prior, Heather worked as a lecturer in MIT's Department of Civil and Environmental Engineering, where she also received undergraduate and masters degrees.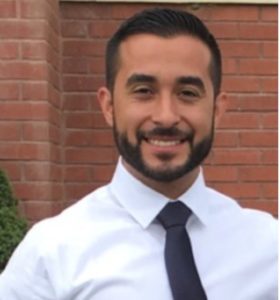 Joseph Chavez
Volunteer Intern
Joseph Chavez is based in Salinas, CA. He is currently a Master of Public Health student at Touro University in Vallejo, CA. Prior, Joseph worked as an educator in the Pajaro Valley Unified School District. He has always been passionate about working with underserved communities. As part of his projects with EJCW, he plans to use his knowledge of public health to encourage lead testing in schools and to work alongside health and medical professionals to share information with local residents about the health effects of contaminated drinking water.