Nahal Ghoghaie
Bay Area Program Manager
nahal@ejcw.org, (510) 761-7455
Nahal is based in Berkeley, California, and is fluent in English, and conversant in Spanish and Farsi. She holds a Master's Degree in Environmental Studies from the Evergreen State College with an emphasis on Tribal Leadership in Watershed Management and Climate Change Adaptation. Nahal manages EJCW's Bay Area programs, including Proposition 1 Disadvantaged Community Involvement in collaborative water resource management, and engaging Environmental Justice communities around water equity and water related impacts of climate change. Nahal leads EJCW's work with several broader groups, including the Resilient Communities Initiative, California Environmental Justice Coalition, Bay Area Integrated Regional Water Management Coordinating Committee, and more.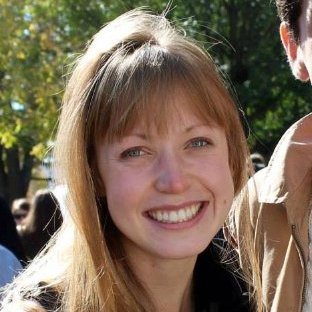 Maddie Duda
Bay Area CivicSpark Water Action Fellow
Maddie s one of EJCW's two 2016 Civic Spark Water Action Fellows in the Bay Area office. She graduated at the beginning of August with a Master's degree in Parks and Conservation Areas Management from Clemson University. She plans to use her knowledge of social science research methods, data collection and analysis, as well as GIS, to help understand and identify challenges and opportunities for regional projects as well as inform educational campaigns to help EJCW secure clean, safe, and affordable drinking water for all communities in the Bay.