Angélica Ruiz
Sacramento Area Program Coordinator
angelica@ejcw.org, (916) 573-0806
Angélica is based in Sacramento, California and is fluent in English and Spanish. She holds a B.S. in Health Science and a B.A. in Women and Gender Studies from Cal State Fullerton. Angélica coordinates EJCW's Sacramento Area Climate and Water Justice Program, including the Proposition 1 Disadvantaged Communities Involvement Program. Additionally, she expands upon existing advocacy, capacity-building, and technical assistance programming with EJCW's grassroots members and partners in and around the Sacramento Area. She represents EJCW in Sacramento Area advocacy forums and relevant State forums, including Sacramento Area-based regulatory meetings around water justice and climate change.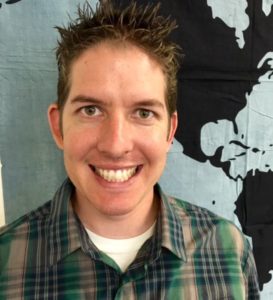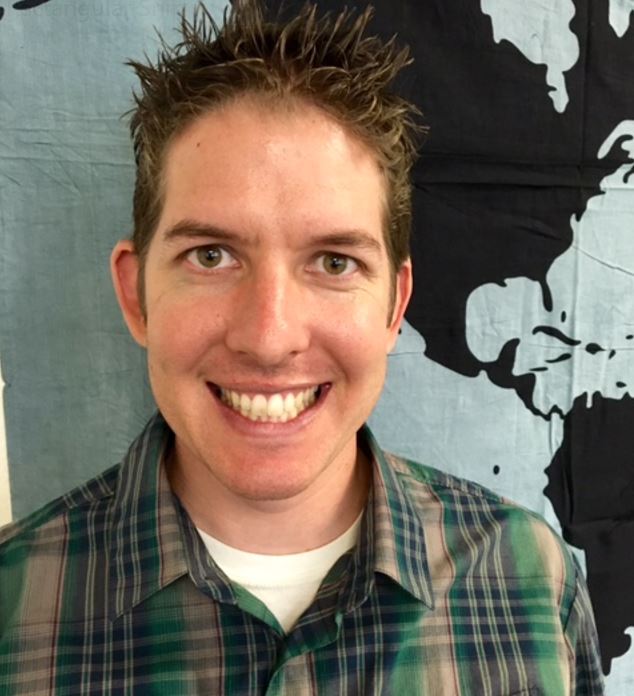 Randy Reck
Staff Attorney
Randy@ejcw.org, (916) 542-8685
Randy Reck joined EJCW as a Legal Fellow following his graduation from UC Davis School of Law in 2016. There, he earned certificates in both Public Interest Law and Environmental Law, as well as Witkin awards in Legal Research and Writing I & II, Environmental Practice, and Emerging Technologies and the Environment. Beyond the classroom, Randy worked with the State Water Resources Control Board, the California Energy Commission, a private environmental law firm, and a local District Attorney prosecuting environmental crimes. Randy enhances EJCW's ability to seek environmental justice through strategic legal action.