Water is a Human Right.
Access to clean, safe, and affordable water is a fundamental human right essential for a healthy population, environment, and economy. Many communities, particularly those of low-income and communities of color are under-served. Unlike other groups, these communities lack access to safe, affordable water for drinking, subsistence, cultural, and/or recreational uses. Water justice will only be achieved when inclusive, community-based forms of water management are developed and we address the health and environmental burdens low-income communities and communities of color bear.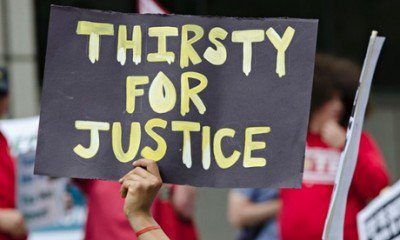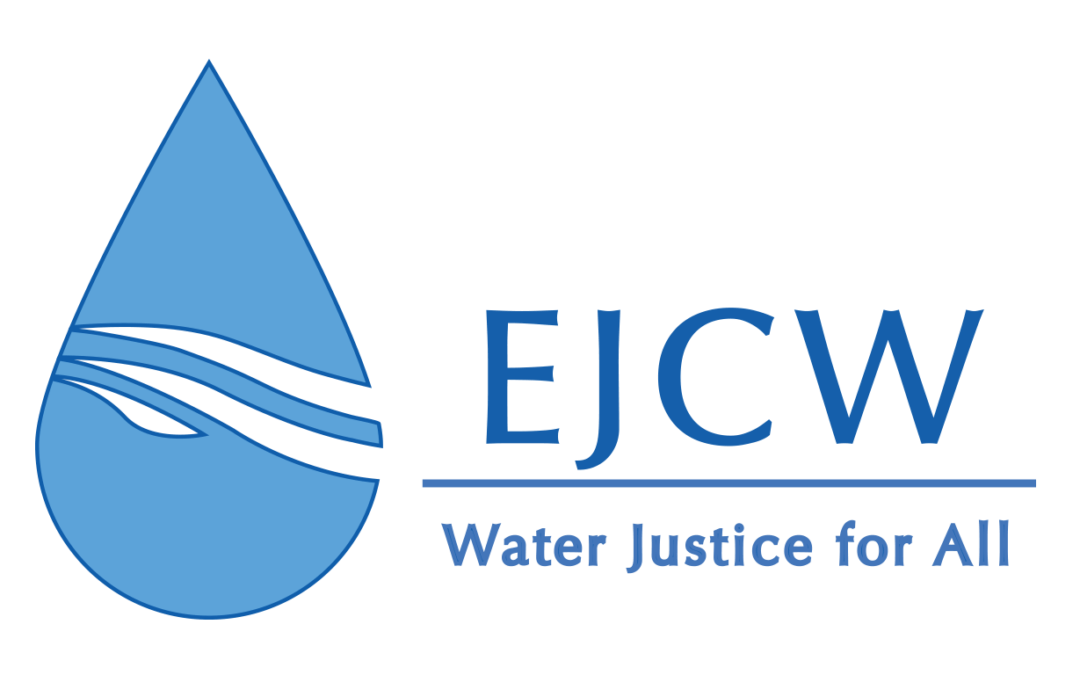 WHEN: Mon, Nov 14, 2016 10:30 AM - 12:00 PM PST Show in My Time Zone WHAT: Join Belinda Griswold of Resource Media for a short but comprehensive media training for water justice advocates. We will focus on the fundamentals of a strong message, deployment of both...
read more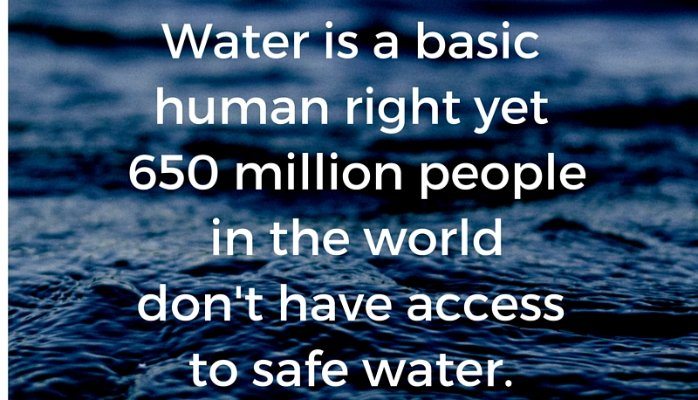 Shruti Patrachari, EJCW's Volunteer Policy Specialist, shares her reflections on water access and the Human Right to Water: Is Defining Water as a Human Right Enough to Address Water Insecurity? Shruti Patrachari, EJCW Volunteer Policy Specialist  I go about my day...
read more