Water is a Human Right.
Access to clean, safe, and affordable water is a fundamental human right essential for a healthy population, environment, and economy. Many communities, particularly those of low-income and communities of color are under-served. Unlike other groups, these communities lack access to safe, affordable water for drinking, subsistence, cultural, and/or recreational uses. Water justice will only be achieved when inclusive, community-based forms of water management are developed and we address the health and environmental burdens low-income communities and communities of color bear.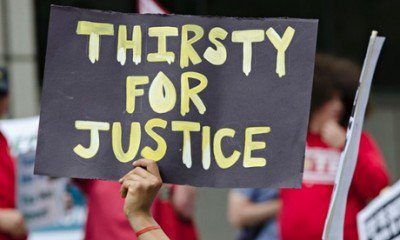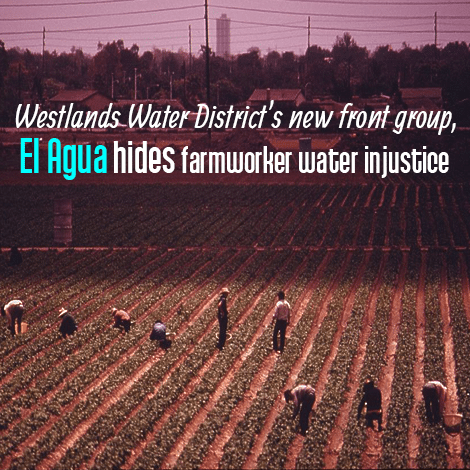 Amanda Ford and Janaki Jagannath: Westlands' new front group hides farmworker reality. The New York Times recently reported and The Bee reprinted that the Westlands Water District has five lobbying firms under contract in Sacramento and Washington, D.C., and a massive...
read more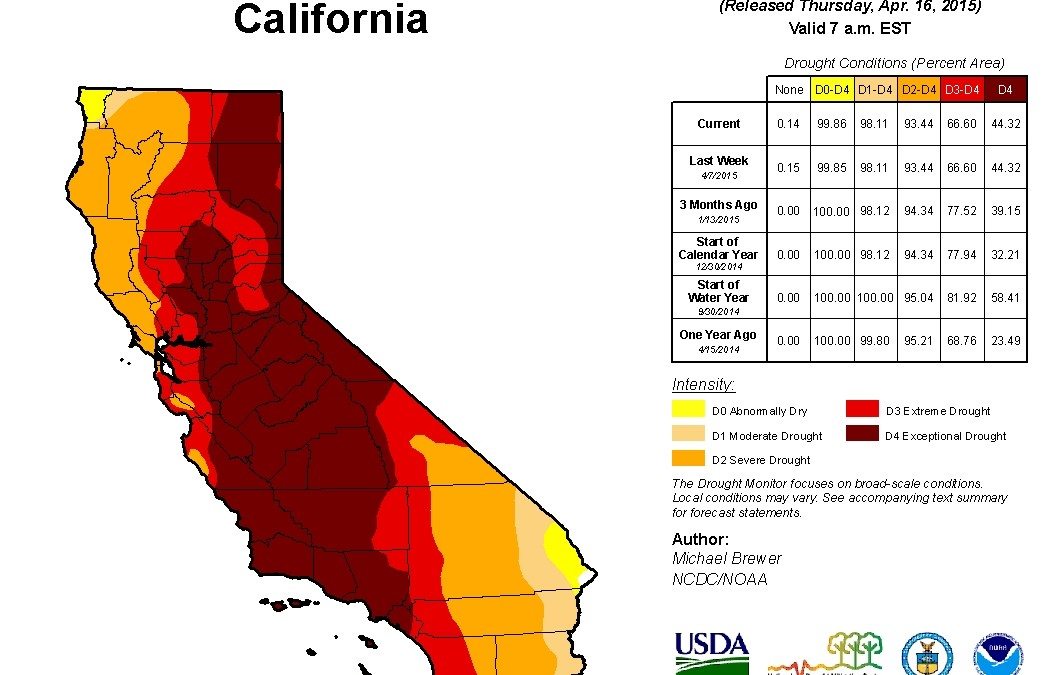 Clean drinking water is something that most people take for granted. Rachel Gottfried and Jing Niu  co-produced a series of water justice videos that highlight the issues of California's water crisis. Check out their radio show featuring EJCW Salinas Valley staff,...
read more